Main page
»
News and development reports
» Autumn begins
01 September 2015 (20:51)
2944


For GTA: San Andreas fans I offer my other modification — Autumn Sunshine that was made by me with co-authors (izerli and Black Stallion).

Dozens of new gameplay features, totally improved HD graphics and perfectly made atmosphere of autumn time — these are what can be said briefly about this mod. Mod is already released (in 2011, and got massive update in 2014), and available in version for single-player game, and version for online game.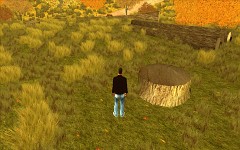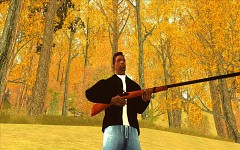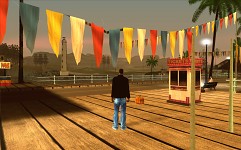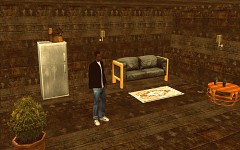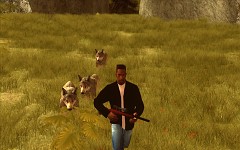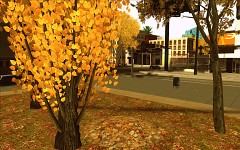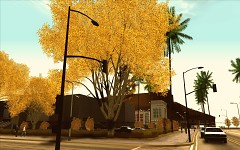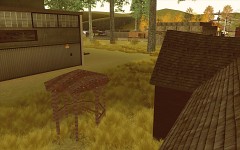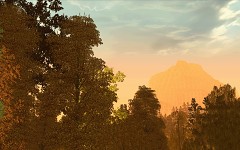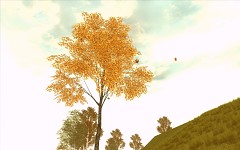 All Autumn Sunshine videos
Download now
Automatic installation:

Manual installation:

SA-MP Edition:





The autumn begins and it promises us a lot of new fantastic moments, gives new powers for new great achievements, and new inspiration.