Main page
»
News and development reports
» Spring!


Seems that cold days are far away and will be warm and so pleasant weather. All times of the year are good, but spring is special for many people.

And you can add spring into your GTA: San Andreas with Spring Season mod, one of the mods in The Seasons series (series of global and beautiful mods deducted to different seasons with location changes, improved graphics and fantastic gameplay features).

Blossoming trees, birds singing, picnics, hunting, discovering of nature and more other!



All videos

,

gallery with all screenshots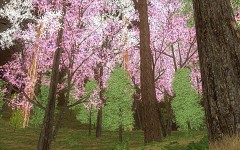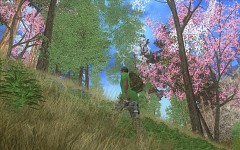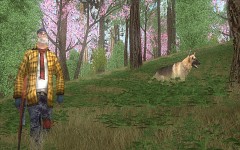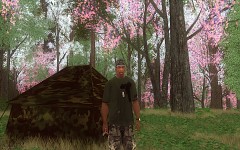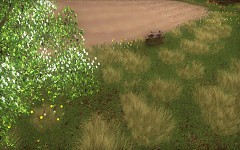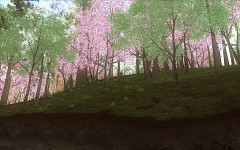 Download version with automatic installation:


About the mod. Spring Season mod was created in 2011 by Flame (HRT 1.4 mod author) and izerli (programmer of scripts in the mod) with participation of Black Stallion (animals models); in the same year was released second version; in 2013 mod was improved and updated. From Mod DB you can download the latest version of modification in different variants: autoinstaller, manual installation or special version for SA-MP.

After spring mod were released other mods in series (they are also available on Mod DB in updated editions): Endless Summer, Autumn Sunshine and Winter Vacation.



There is spring.