Main page
»
News and development reports
» LAn section is finished. Selected screenshots. Announce of new video
02 September 2015 (08:23)
1212
All works on LAn section were finished.

I remind you that whole world of GTA: San Andreas is technically divided on parts — sections. Los Santos have the largest number of such sections from two other large cities. I already remade Los Santos and even made almost whole San Fierro, but not far ago I decided to back to Las Santos and made it anew from scratch in better quality. Well, and now I'm glad to say that the first section of Los Santos was remade!

I offer you to see a little digest of selected previous screenshots with different places and objects from LAn section.



Los Santos City Hall (read also report about this place):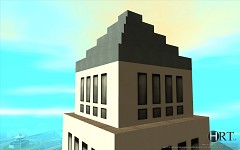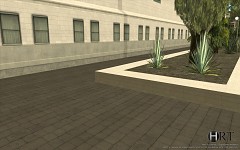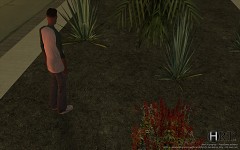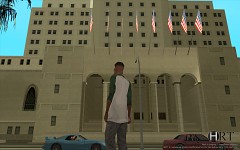 Atrium (report):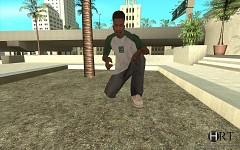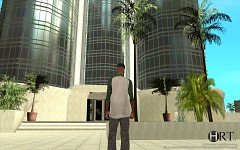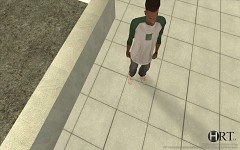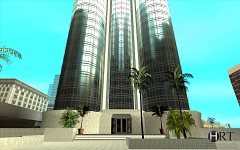 Los Santos Police Headquarters (report):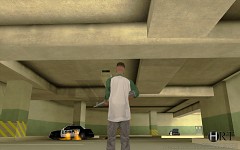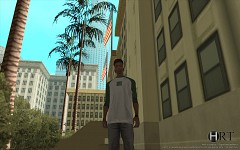 Pershing Square and other places
: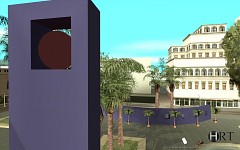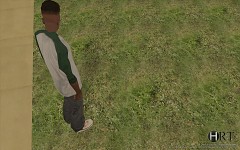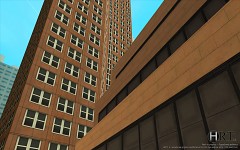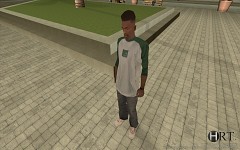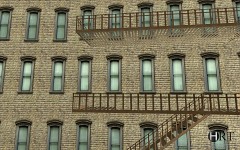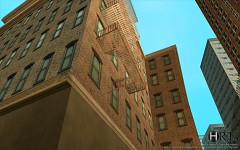 You can wait for the new HRT 1.4 video soon. New video will be released after almost half a year from previous one that was released in April 2015. Few minutes of immersing to San Andreas world in HD quality are waiting for you.