Main page
»
News and development reports
» Happy Halloween!
31 October 2014 (00:00)
1849
Happy Halloween, dear boys and girls!

While this holiday is taking its origins from the traditions of the ancient Celts, and then became closely associated with the Catholic religion, it is not very close for me, but it has a strong place in the culture of English-speaking countries, and especially the United States; so I want to congratulate you on this.

Halloween always have tinge of the mystic, darkness and night. I involuntarily remembered some Ray Bradbury stories.

Well, I want to offer you celebrate Halloween and in GTA: San Andreas! I draw your attention to my other modifications that appeal to you heart.



Ghosts Want Revenge 2: Superscary Edition


May scare you Ghosts Want Revenge 2: Superscary Edition mod. On the territory of San Andreas will be ghosts, 13 ghosts. One of them — crazy murderer with chainsaw in a clown suit will be looking for friends, and believe me, he will like you! Another one — squashed by the train tramp-racist who is always glad to cut your throat. Third one — obsessed with bible priest will make remission of sins session for you, with using of his flamethrower...

But you can pacify all these villains. Send them to hell!














Endless Summer


Endless Summer modification suggests you story like the stories that told near the campfire. It is connected with pirate ship, and it must be started from the reading of newspaper...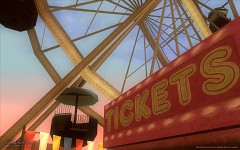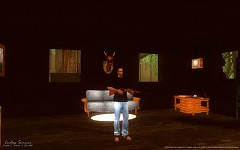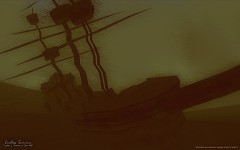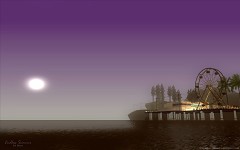 You can download Full Edition version of the mod, base mod and all updates for it, or special SA-MP Edition version.





Autumn Sunshine


The most massive at this moment mod, and another mod in The Seasons series — Autumn Sunshine, immerse you to Halloween.

In this holiday people on the streets of San Andreas will be dressed in Halloween costumes. Near the houses set pumpkins and other attributes of holiday. CJ too always can dress in the scary costume and say to Ballas or cops: «Trick or Treat»!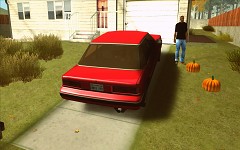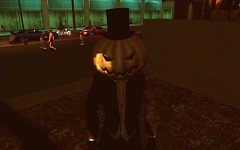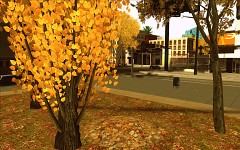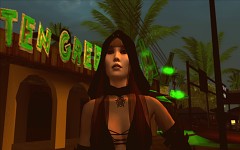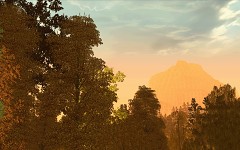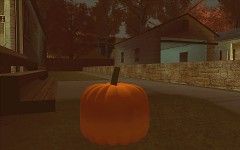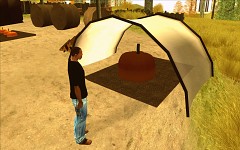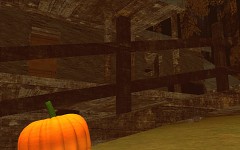 You can download mod in version with auto installation, manual installation or special version for SA-MP.



Nobody ever did Halloween in mods for GTA: San Andreas as it is done in the Autumn Sunshine. In no case do not miss this large mod, which offers hours of new interesting gameplay.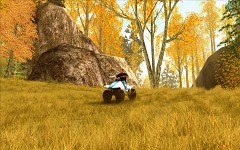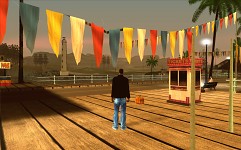 And about HRT: soon will be new screenshots.


HRT 1.4 logo: Late night